Just recently via the social networking site, Instagram, Milos Raonic, Canadian Tennis player was on hand to announce the slight change in his relationship with his Coach, Carlos Raonic.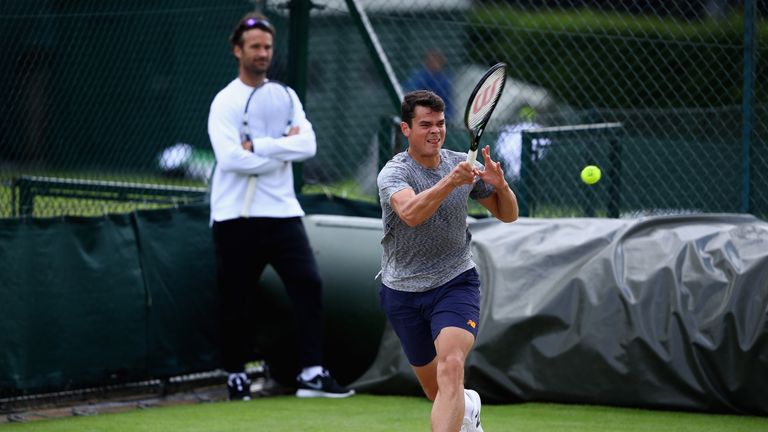 The start of the 2016 season had seen the two join forces in what has so far seemed to be a very fruitful relationship, which had seen Raonic advance to the Semifinals of the 2016 Australian Open.
He was also able to play at a high-enough level, thus going on to make the final event from Melbourne. Late match- fitness problems in the semifinals however saw the Canadian crash out in a five setter.
His message on Instagram posted on November 30th had read thus,
"Thank you to Carlos Moya for helping me tremendously this year, alongside my team, to get the best out of me.
"Under Carlos' direction and tutelage, I have played my best yet to date. We will no longer be continuing our coaching relationship but remain close friends. I wish him all the best."
After Melbourne Park, Raonic had enjoyed some other strong results, such as his run to the Wimbledon final which saw him lose once again to Andy Murray. Read more »