Tennis favourite Roger Federer says that his fitness levels would determine how the rest of his season would pan out.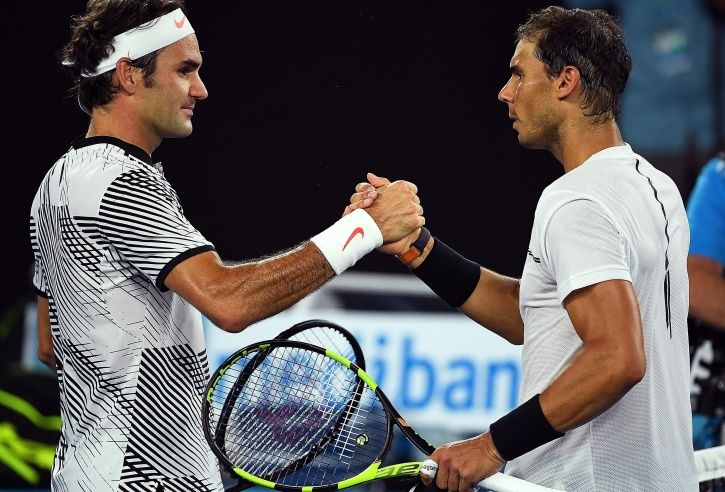 There is the Shanghai Masters, Beijing, Basel, Paris and ATP Tour Finals to fight for. However, Federer, who is watching the tournaments he competes in, would look at his fitness report before confirming participation in any.
Federer says the next few weeks are important but that his hometown event in Basel would be important. He would likely make a pick of the events to attend with the numerous options before him.
The Swiss says he is not concerned with the 2000 point lead his rival RafaNadal has in the rankings. He says he is focusing on himself for now and that he would play only when he is ready.
The World No. 2 has won five of nine events he featured in this season. He recently partnered Nadal at the Laver Cup where they lined up as doubles for the first time. The pair was spectacular as they played together. Fans are already asking more of it with tennis legend Boris Becker seeking the pairing up of Andy Murray and Novak Djokovic.
Marc Gicquel criticized Denis Shapovalov and Tomas Berdych for withdrawing from events in Orleans and Shenzhen to play in the Laver Cup.
Team Europe won the Laver Cup with Federer beating Nick Kyrgios 4-6, 7-6 (6) to ensure an 11-9 victory over Team World. Jack Sock and John Isner battled Marin Cilic and home star Berdych to hand Team World an edge but Alexander Zverev fought back the late comeback of Team World. After Isner rattled Nadal, Federer came to the rescue.