Tennis favourite Roger Federer says that his fitness levels would determine how the rest of his season would pan out.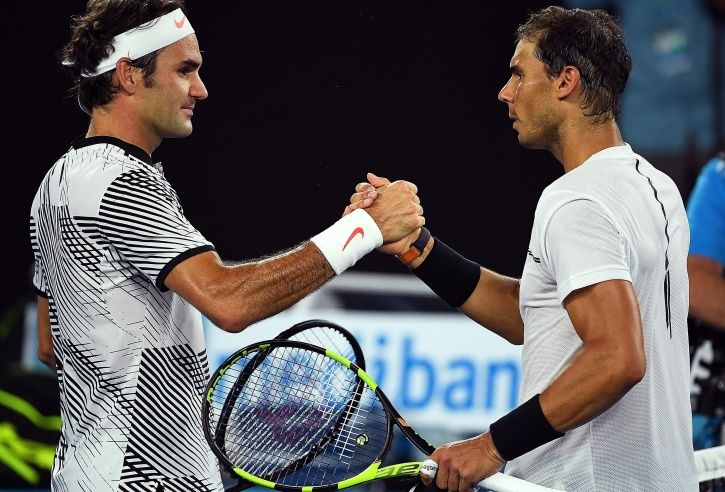 There is the Shanghai Masters, Beijing, Basel, Paris and ATP Tour Finals to fight for. However, Federer, who is watching the tournaments he competes in, would look at his fitness report before confirming participation in any.
Federer says the next few weeks are important but that his hometown event in Basel would be important. He would likely make a pick of the events to attend with the numerous options before him.
The Swiss says he is not concerned with the 2000 point lead his rival RafaNadal has in the rankings. He says he is focusing on himself for now and that he would play only when he is ready. Read more »