Federer had a wonderful performance and he ended the season as world No 2 by winning two Grand Slams, but he couldn't catch his old foe Rafael Nadal in top spot. Despite claiming number ATP events (7-6) Federer was still unable to make up the ground on the Spaniard.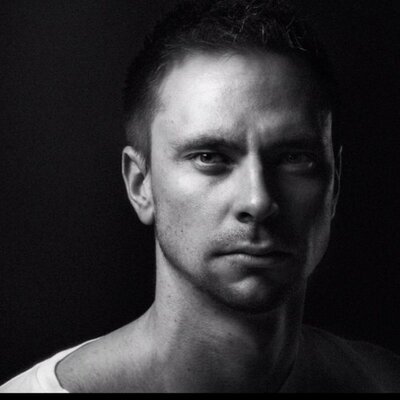 On the other hand, Nadal played more frequent as shown by his win record of 67-11 to Federer's 52-5 for the year. In the middle of the season, Roger Federer took a break and he missed all the events on clay to ensure he remain in top shape for the rest of the year, however, in and around Paris, he gave Nadal a clear run. For the season, but Federer finished 1040 points behind Nadal, this means that one more tournament of Federer could have made the difference.
And according to Soderling, despite finishing in the second position, Federer was the best player through the year. He told in an interview "Federer is still the best, despite being in the second position. Remember, last year when he played his, no one could match it. Not even Nadal. This is true that Rafa finished the year and secured the world No.1 position, but if Roger would have been in good health and would have played the clay season he would have finished as No.1."
However, both the players are expected to return to action by the end of the year as they prepare for the Australian Open from the middle of January. And Soderling is now backing Federer for the title of 20th Grand Slam, but name checks Novak Djokovic and Andy Murray are also the potential threats.
He further added: "I wouldn't be surprised to see if Novak and Andy performing well in the competition, but I think Federer will win the game."